A recipe of fluffy, delicious and especially healthy Vegan Brownies! The secret ingredient: QNT's Light Digest Vegan Protein.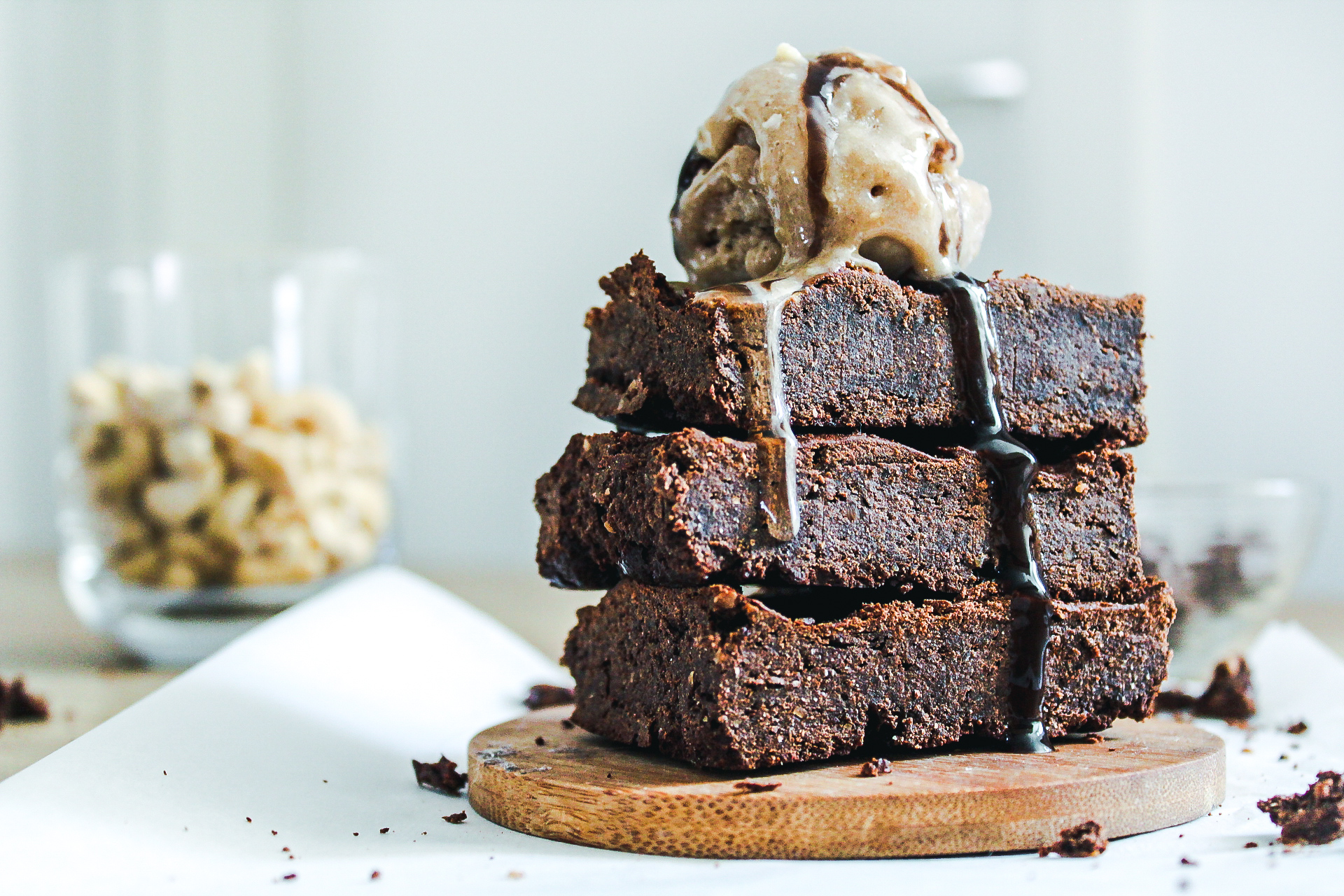 Preparation
Step 1: Mix all ingredients together in a blender.
Step 2: Preheat your oven to 240 degrees.
Step 3: Oil an oven skillet (8x4 inch) and pour the blended mixture on it.
Step 4: Bake for about 15 minutes.
Step 5: Check the readiness using a knife. Insert the knife into the brownie and take it out. If it comes out clean, the brownie is ready.
Recipe: @fitpearl_
Share this content