Informations Covid 19 & brexit
The Covid-19 epidemic has no major impact on QNT's activities.
There are currently no delays in our delivery services.
In the United Kingdom, following government announcements, deliveries are temporary at a standby. We will keep you informed on further updates. 
To track your packages, all you need to do is use the tracking URL link received by email or view your order from your account on QNT.
All notifications and precautions taken will also be visible on the website of the transporter to whom your order has been entrusted.
We will regularly update this article with the latest information messages received from our partners.
--
GLS Information Message - October 28th, 2020:
"We make the necessary arrangements to facilitate the preparation and receipt of your orders." 
Our 4 golden rules against covid-19
At QNT, we are facing the COVID-19 epidemic together. We are doing everything we can to ensure the safety and well-being of our consumers and employees. Therefore, we are modifying our services to meet their different needs.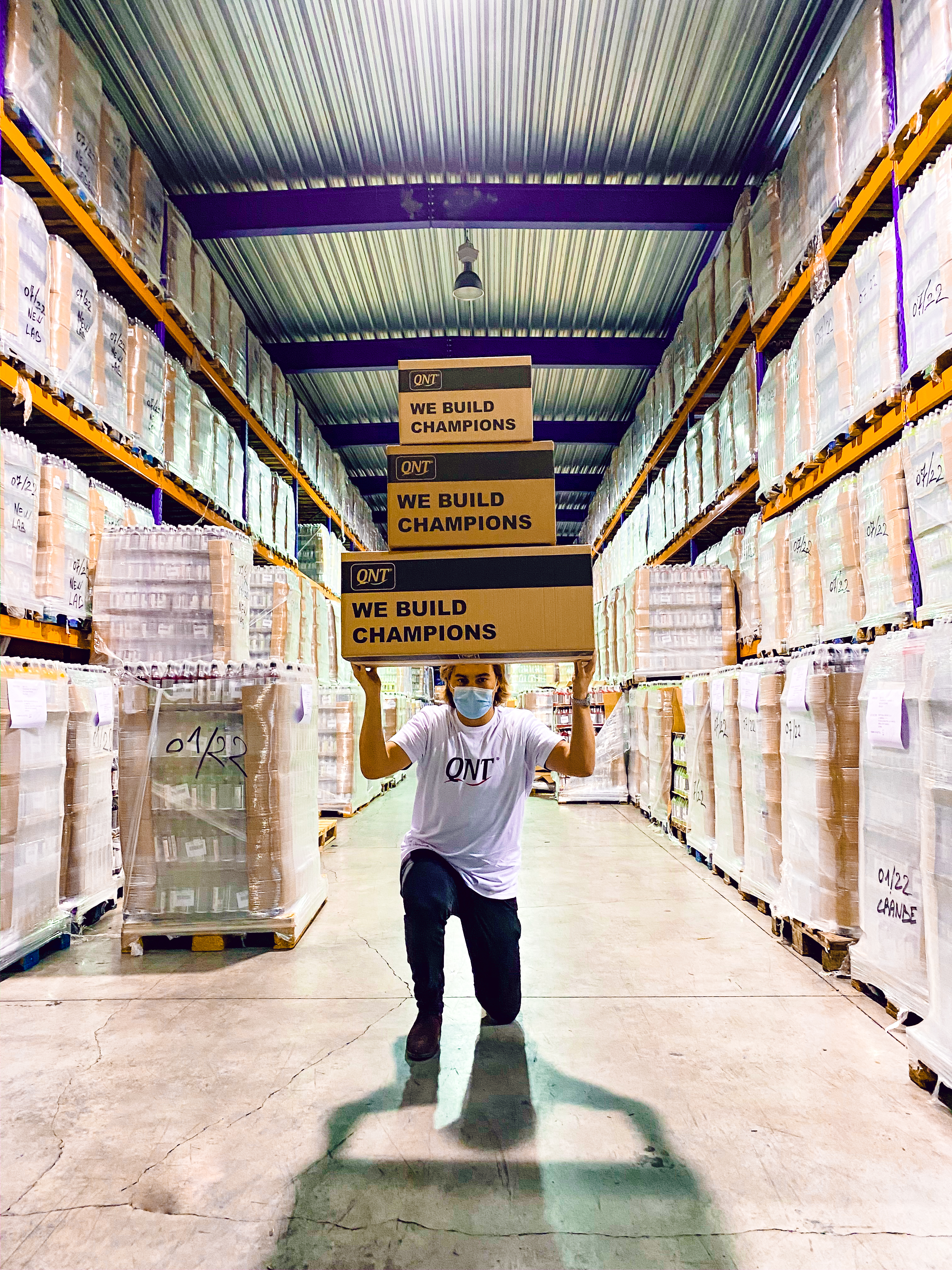 We respect precautions and hygiene measures 
We keep a distance of 1.5m from the employees. 
We limit our close contacts 
Teleworking is applicable