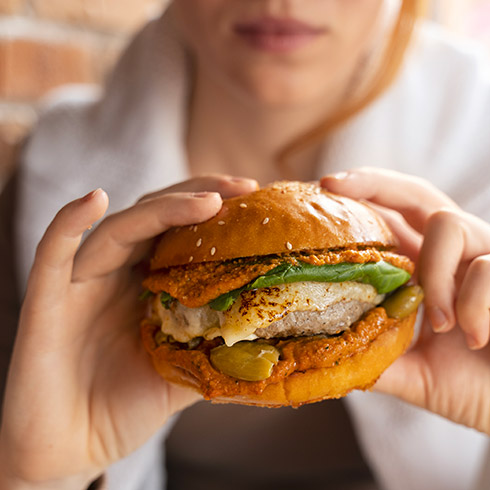 Cheat Meal: How to Do It Right?
You're on the path to physical and mental transformation, but you're wondering if an occasional cheat meal can be an ally or an enemy in your quest?
You're not alone! In this article, we will deeply explore the pros and cons of cheat meals. Get ready to fully understand the principles of cheat meals with QNT!