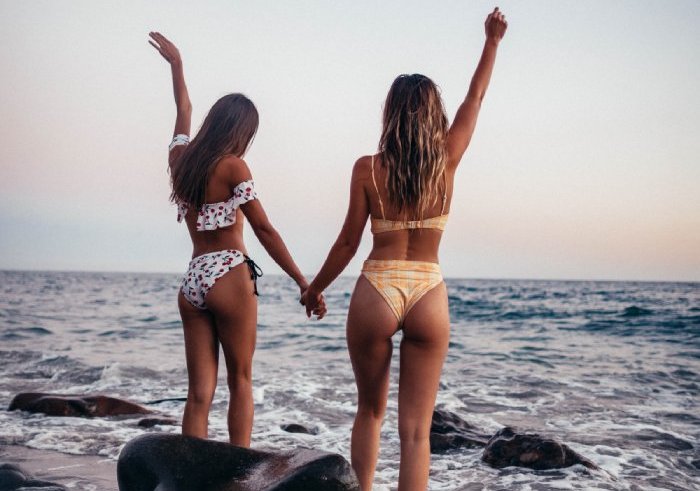 DIETARY GOALS AND COMPROMISES
The big problem is that this question tends to be asked in June when it should have been asked in September of the previous year. Losing fat takes time, and overdoing it usually comes at a high price.
So what should you do? Do you want to live like a monk and never have another craving for ice cream or pizza? No, I think the best method is always a compromise between a strict lifestyle and a few deviations.