LEMON BCAA POP STICK ICE CREAM
An easy and refreshing treat to help you cool down from the heat.
How about a fresh ice cream with only 2 calories? Is it even possible?
With our QNT BCAA pop stick - of course it is!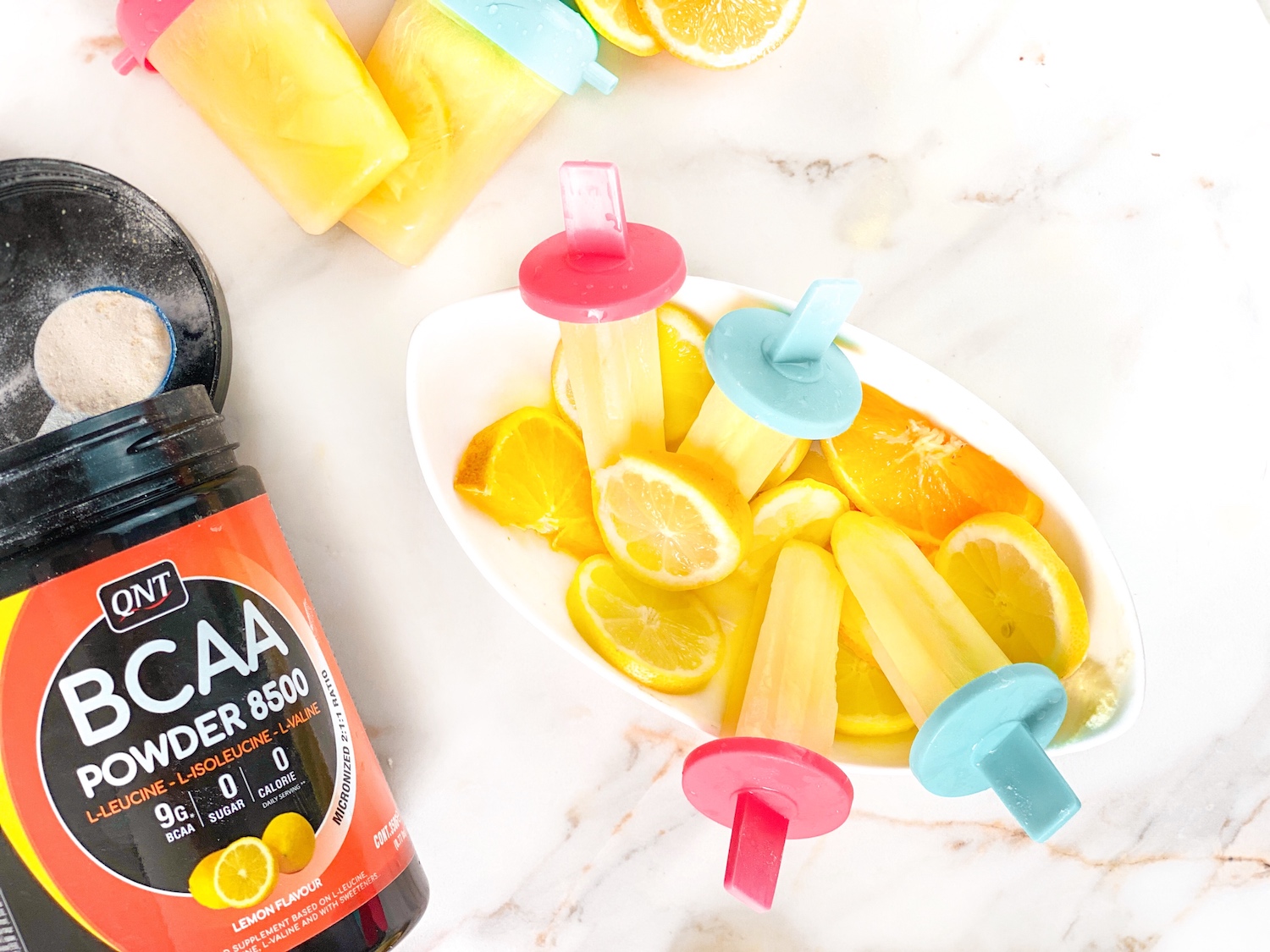 Preparation
Step 1: Mix all ingredients with water in tall glass.
Step 2: Pour into molds. Fill your popsticks molds.
Step 3: Stick your treats in the freezer overnight.
Step 4: Remove from the freezer the day after.
Step 5: Enjoy it in the hottest days!
Recipe:@fitpearl_
Share this content