Hola Amigos! Here is the recipe of delicious vegan flour tortillas which are both healthy and easy to make. These homemade tortillas are so soft and tasty, you will never again want to use the ones sold in stores!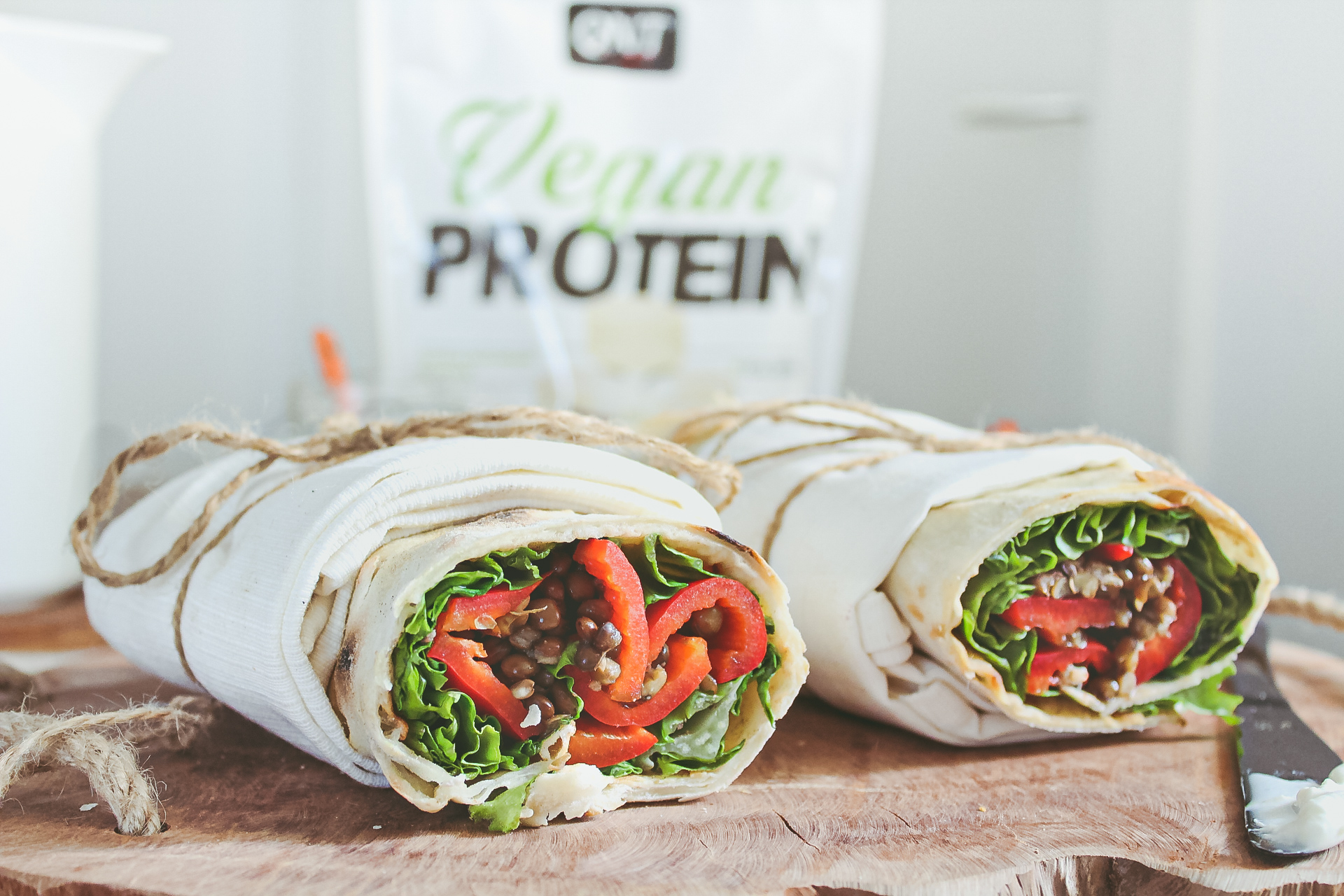 Preparation
Step 1: Mix all ingredients together until it becomes dough. Separate the dough in 6 pieces.
Step 2: Take one piece and roll it with a roller, on flour dusted table, to a thin pancake shape.
Step 3: Take your pancake pan and heat it over a medium heat. Pour 1 tbs of olive oil on its surface.
Step 4: Place the torilla on the pancake pan. Bake every side for 2 min. until it becomes crispy. Repeat the process for the rest of the dough.
Step 5: Filling: green salad, lens and peppers. Humus can be used for dipping.
Recipe: @fitpearl_
Share this content