Would you like a healthy and tasty brownie?
As we all know, the brownie is a real calorie bomb. Between sugar and butter, it is the number one enemy of dietetics. But how to resist it? We have the solution! No more guilt! Thanks to this recipe, rich in fat and low in carbohydrates, you will be able to fully indulge yourself. Here's what you need to make a delicious and healthy snack.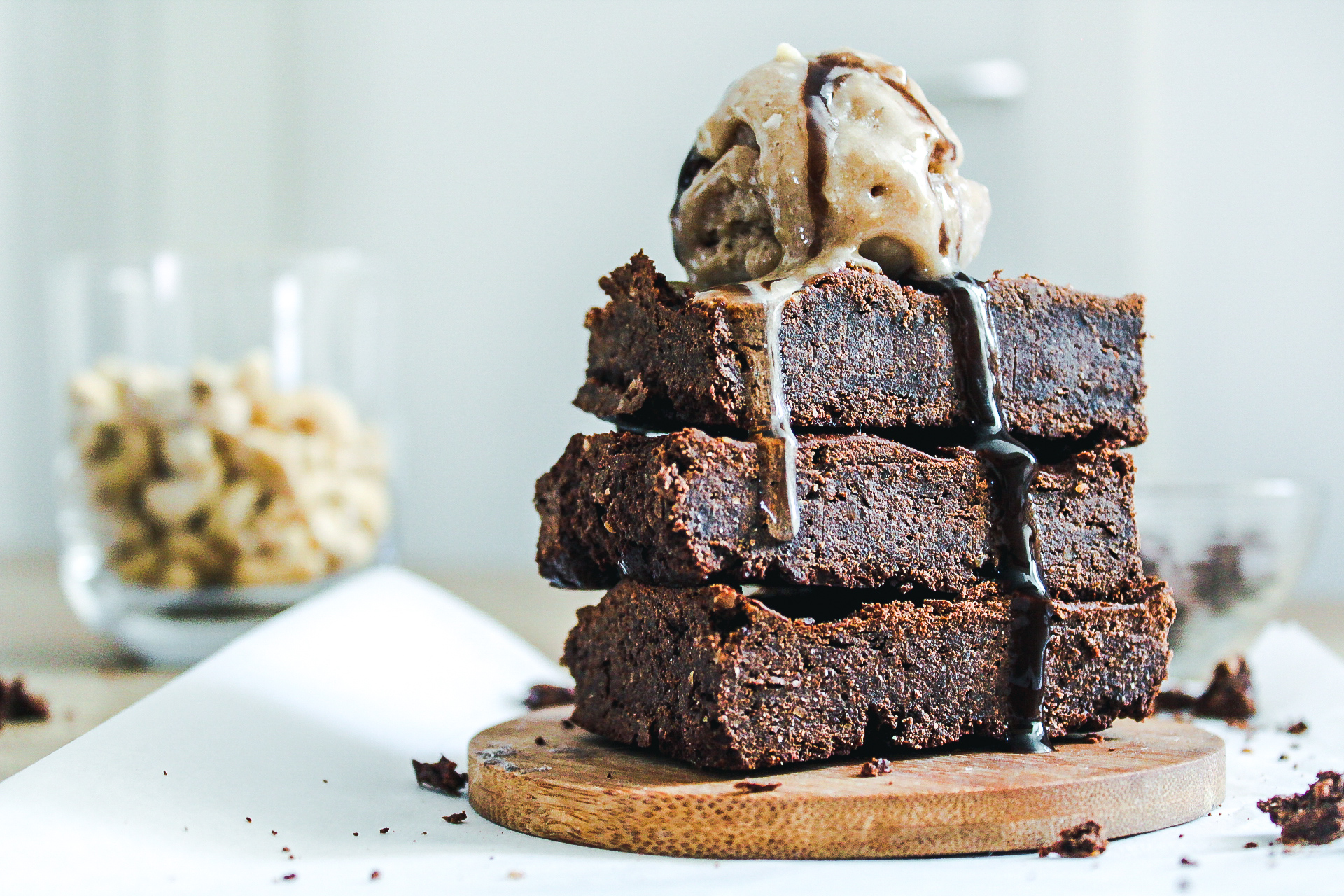 Preparation
Step 1: Crush the avocado with a fork in a bowl.
Step 2: Add the QNT - Prime Whey and mix it with the avocado.
Step 3: Add the coconut flour, cocoa, egg and agave syrup.
Step 4: Stir it all together.
Step 5: Chop 50 g of dark chocolate and add it to the mix.
Step 6: Put them in a 20x20 pan and add baking powder.
Step 7: Preheat the oven to 200°c.
Step 8: Then put it in the oven and bake for 15min.
Step 9: Serve the brownie hot and cut it into 9 pieces (or less if you wish).
Step 10: Chop the chocolate or add ice cream on top of the brownie.
Step 11: You can also serve it cold as a snack for later. It can be kept in a cool place for 7 days.
Step 12: Treat yourself!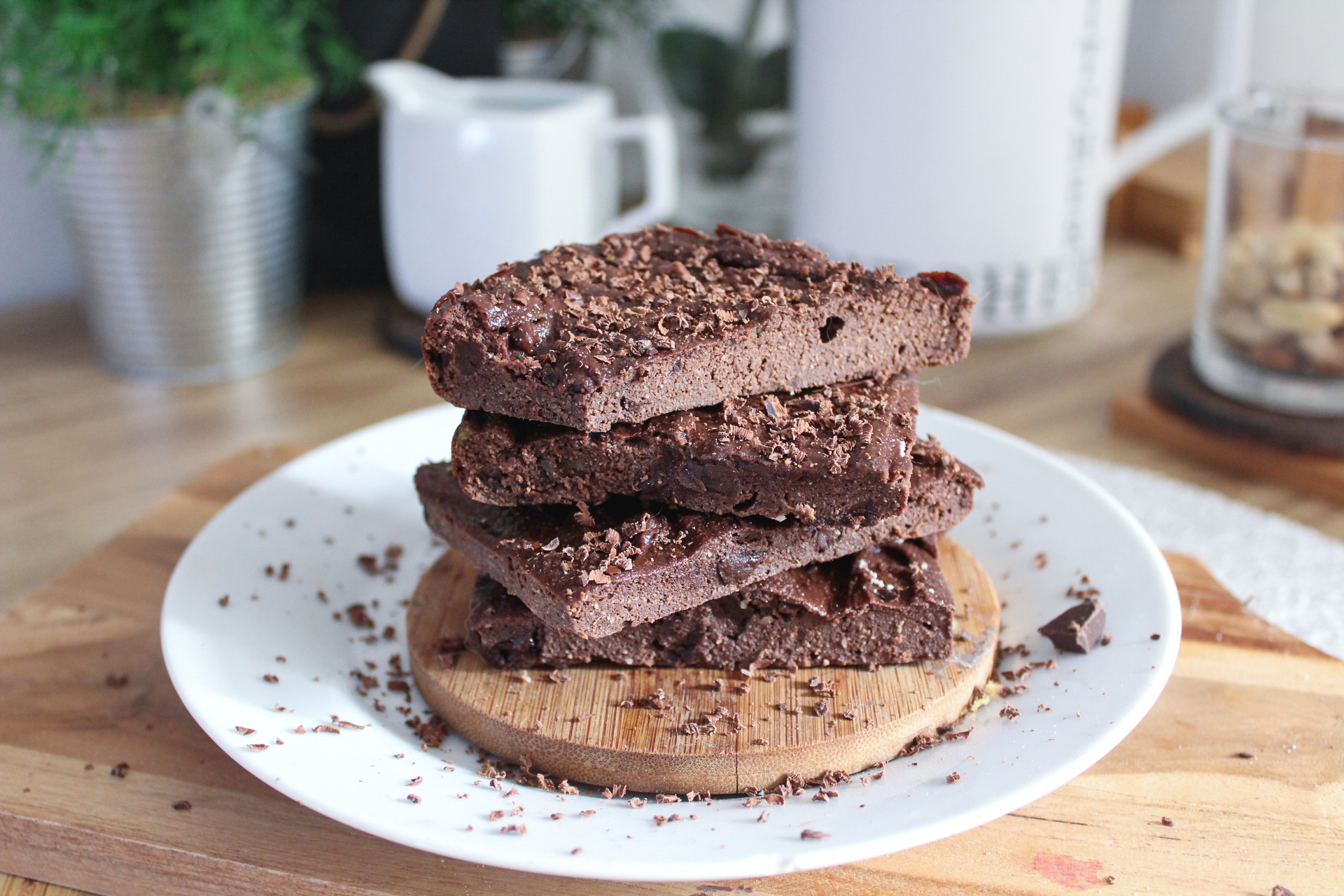 Recipe:@fp_marta.s
Share this content