No bake Christmas cookies
Guests are coming soon, and you didn't have time to prepare the dessert?
No panic! These no bake, soft and chewy cookies will come at your rescue.
Enjoy every bite of this delicious and Healthy Christmas dessert!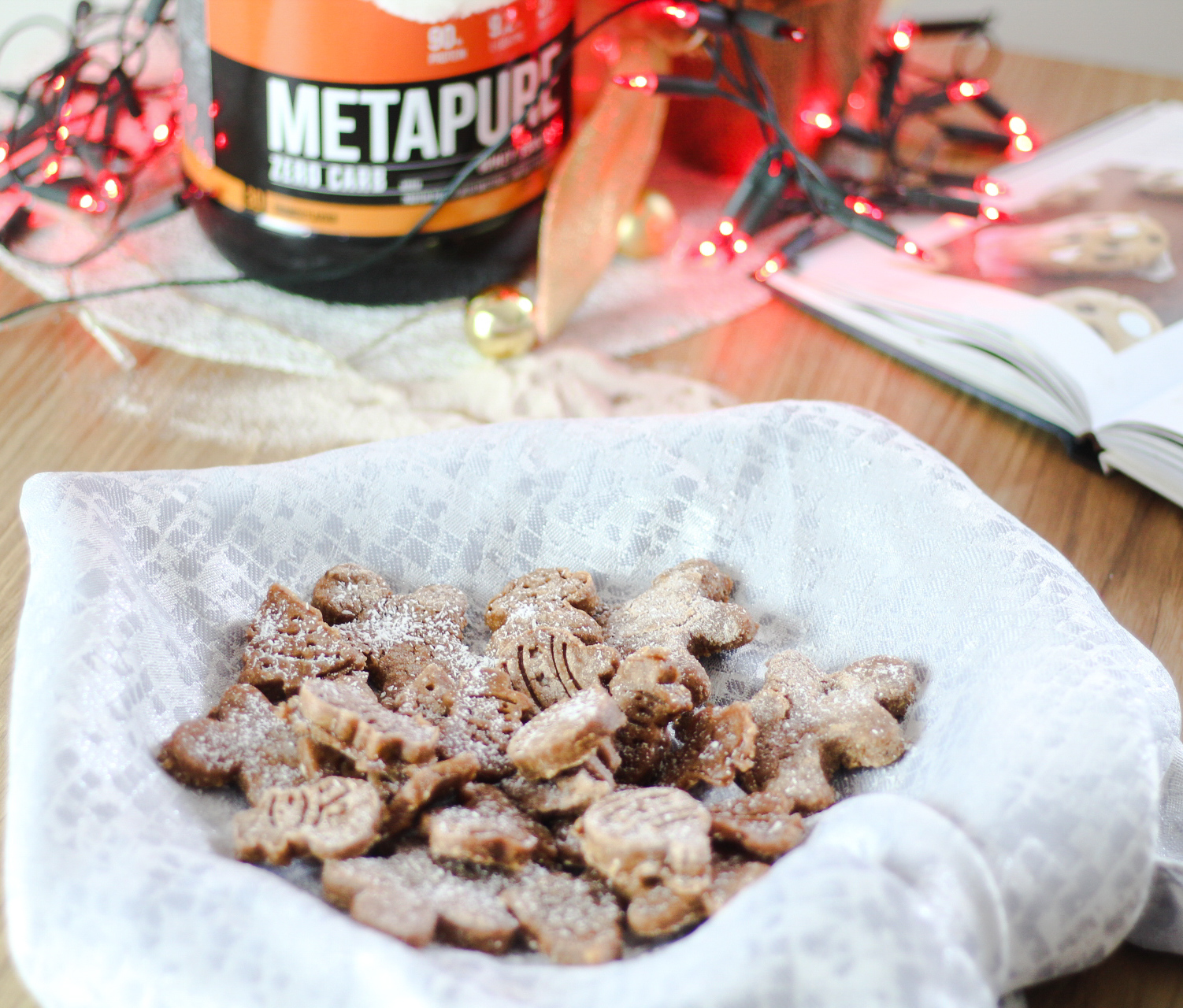 Preparation
Step 1: In a large bowl mix well flour, protein powder, sweetener and sea salt.
Step 2: In a microwave safe bowl mix nuts with agava syrup until they combine.
Step 3: Pour nuts/syrup mixture into the dry mixture and mix until well combined.
Step 4: Using a tablespoon, add small amounts of milk until thick batter is formed.
Step 5: Shape the cookies.
Step 6: Put the cookies in a cooler for 30 minutes. Garnish with coconut crumbs.
Recipe:@fitpearl_
Share this content