This 20 March is Macaroon day.
The opportunity to start the spring season with a gourmet treat. So put on your apron, it's time to prepare delicious pastries. Both crunchy and melting, these sweets are also very delicate to make. We reveal the key so you don't fail to make them.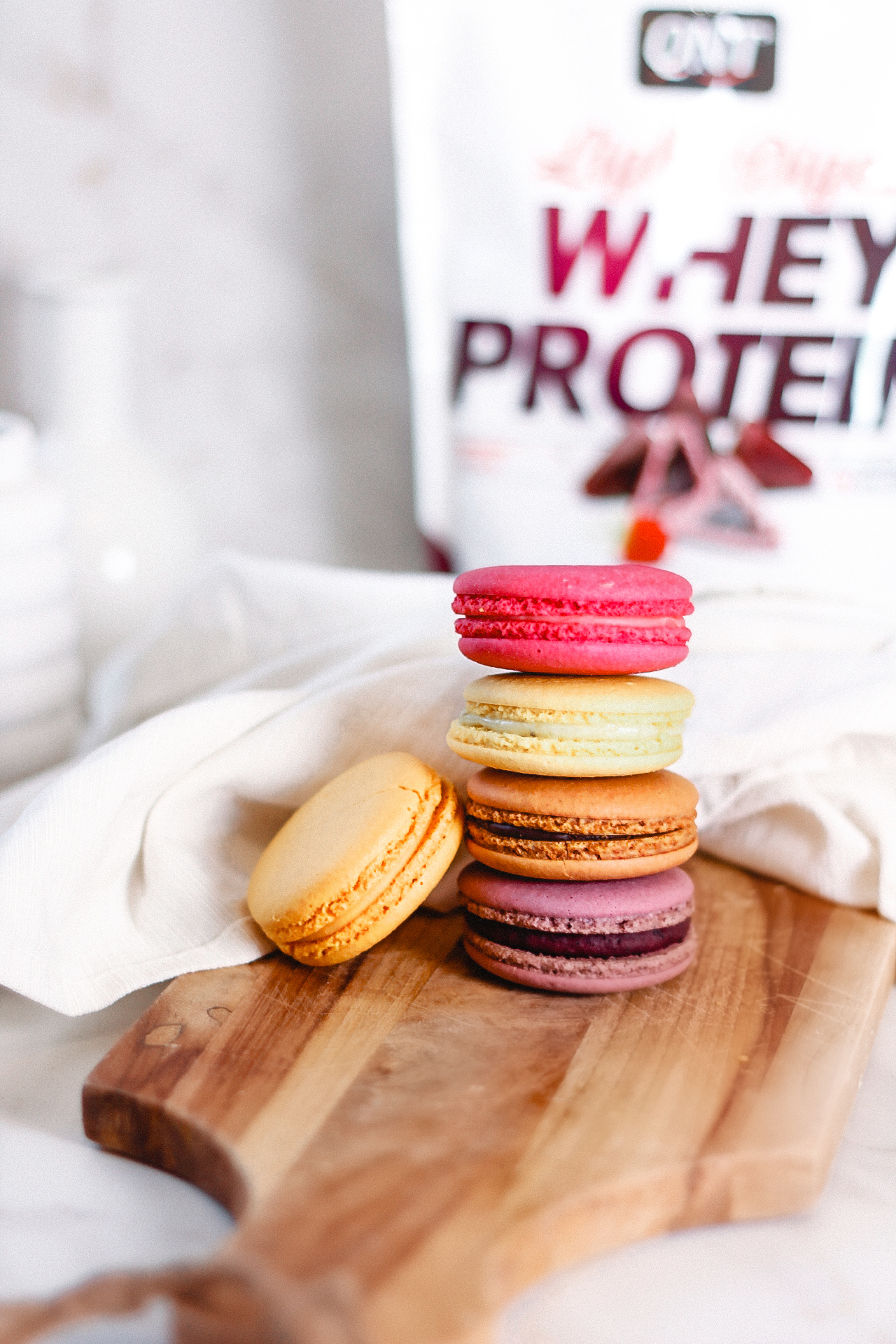 Preparation
For the cake:
Step 1: For each portion, separate them into different colours of your choice.
Step 2: If the dough is too sticky, add more coconut flour and if the consistency becomes too thick, add a little more IMO syrup.
Step 3: Preheat the oven to 160 degrees.
Step 4: Cover your baking tray with a sheet of baking paper. Take the macaroon dough and create small balls in your hand. Then put them flat on the baking tray.
Step 5: Bake the macaroons in the oven for only 3.5 to 4 minutes. They burn easily, keep an eye on them. Let them cool down before peeling them off.
For the garnish: 
Step 1: Mix all the ingredients for the garnish.
Step 2: Fill the macaroons with your garnish.
Step 3: Bon appétit!
Recipe:@fp_marta.s
Share this content