This fluffy Protein Rolls recipe is the perfect combination of savory and heathy.
The secret ingredient making all the difference is QNT Protein Waffles.
Easy to make, these rolls will quickly become your new culinary obsession!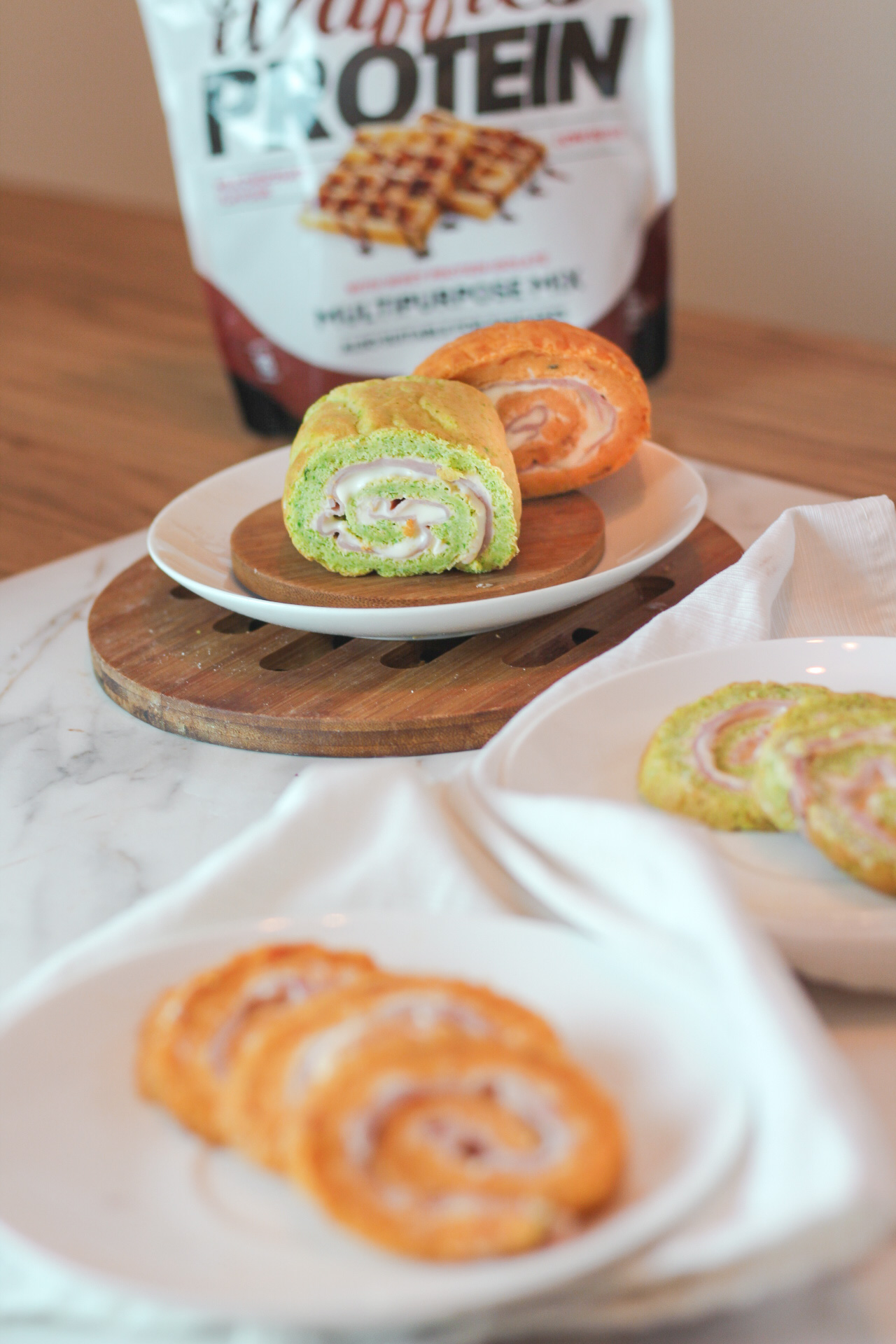 Preparation
Step 1: Separate egg yolks from whites.
Step 2: In a bowl, mix 4 tablespoons of flour with egg yolks, small tablespoon of salt, a little baking powder and QNT Protein Waffles. Then add some water and some oil until mixture thickens.
Step 3: Add 2 tablespoons of chutney and place it on an oiled cooking paper, so that the dough does not get attached to the paper.
Step 4: Bake in the oven at 150°C until reaching golden brown tint.
Step 5: Remove from the oven and let cool a little.
Step 6: Make the rolls and let them rest.
Step 7: When the rolls cool down, fill them with melted cheese, thinly cut ham, and cover them with rubber bands for 10 minutes.
Step 8: Remove the rubber bands and cut the rolls into pieces.
Recipe:@fitpearl_
Share this content