We all love holidays - but that doesn't mean we should forget about our silhouette and stop eating healthy! These low calorie, gluten free and easy to make Easter raspberry muffins with Light Digest Whey Protein will bring a pretty touch of tasty & healthy to your menu!
Happy Easter!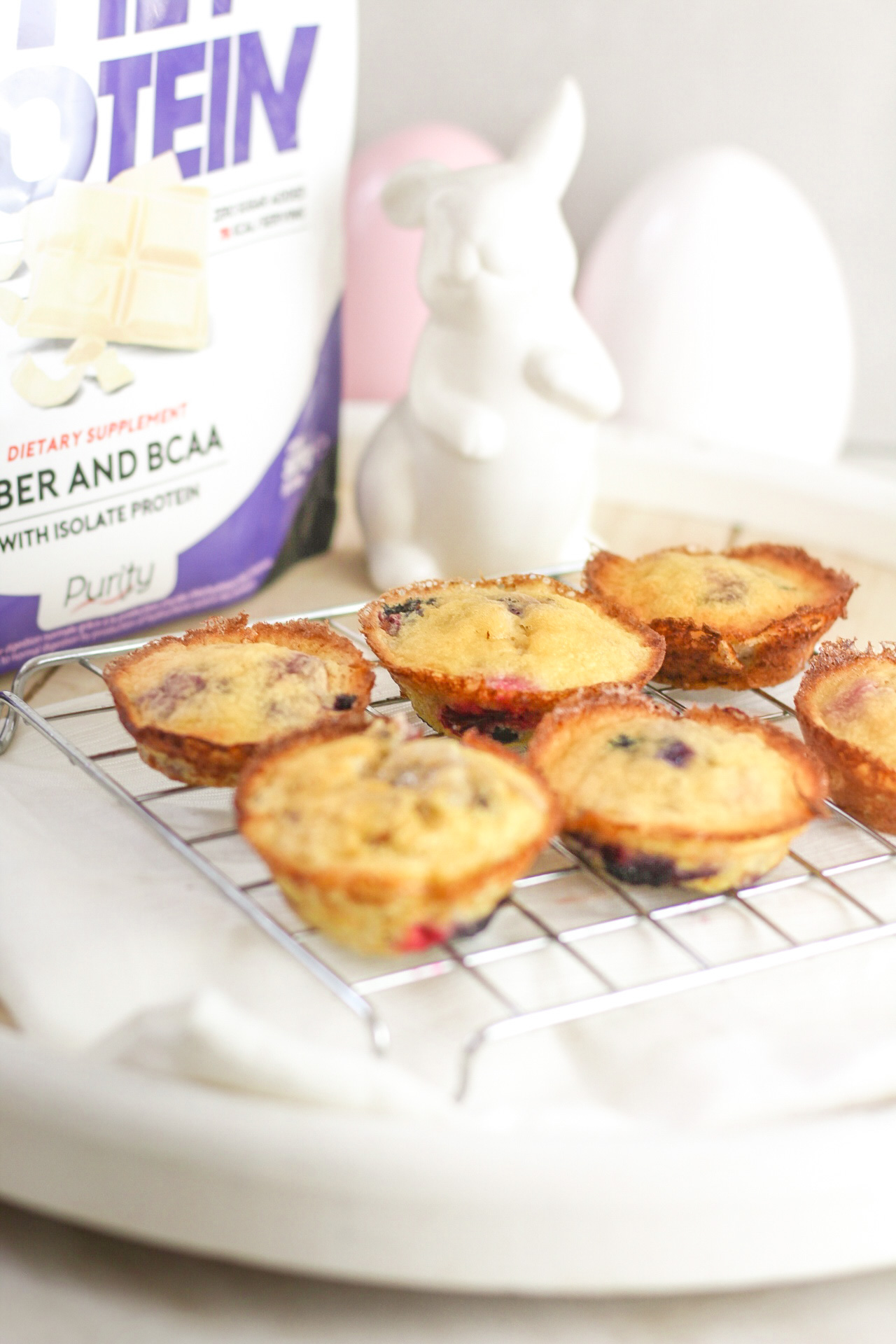 Preparation
Step 1: Preheat the oven to 200°C.
Step 2: Mash bananas (with a fork or blender) and whisk together with eggs and Light Digest Whey Protein.
Step 3: Grease 9 muffin cups with coconut oil and arrange raspberries inside the cups.
Step 4: Pour protein-banana-egg mix in cups until half-full.
Step 5: Bake on middle rack for approx. 15 minutes.
Step 6: Let them cool. Your Easter Muffins are ready.
Step 7: Enjoy!
Recipe:@fitpearl_
Share this content