The month of good resolutions has begun. What if we started the year by taking good initiatives like trying veganism for a month? And to start the challenge off right, nothing like a little chocolate chip pie to tantalize your taste buds! Easy and quick to make, this vegan recipe is as tasty as our grandmothers' pies. Here's a vegan dessert that will allow you to treat yourself in all simplicity and... take up the challenge!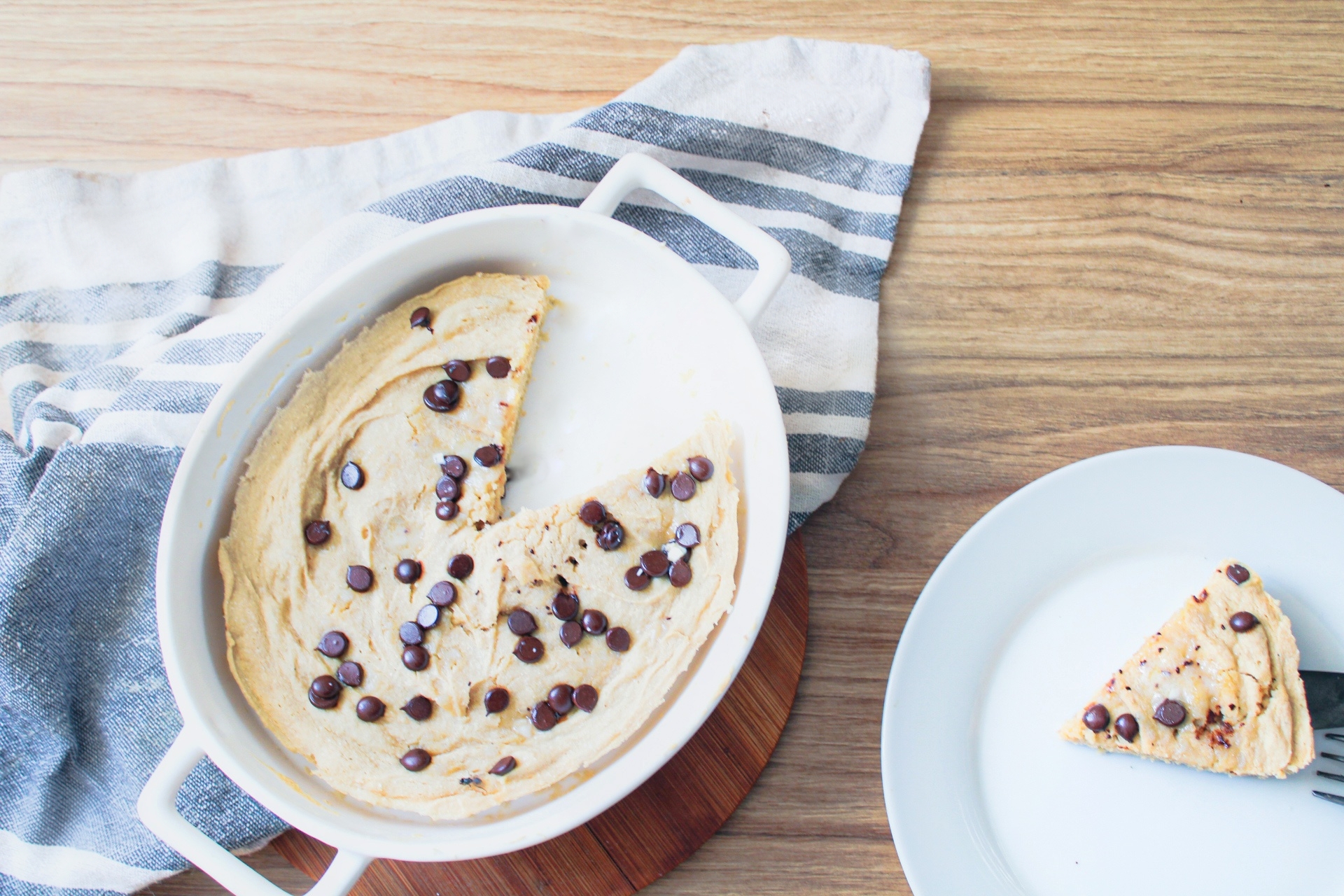 Preparation
Step 1: Add the dry ingredients to a greased microwave-safe bowl.
Step 2: Mix all ingredients together.
Step 3: In a separate bowl, combine the flax egg, vanilla, milk and agave syrup.
Step 4: If the mixture is too thick, add milk.
Step 5: Pour the mixture into the first bowl (step 1).
Step 6: Garnish with chocolate chips and microwave for 60 seconds.
Step 7: Let stand until pie is light and fluffy in the middle.
Step 8: Serve hot.
Step 9: Enjoy your meal.
Recipe:@fp_marta.s
Share this content