February 2nd is Candlemas, the annual appointment to eat pancakes with family and friends. And so that everyone can fully enjoy this celebration, we have decided this year that Candlemas will be vegan! Because yes, pancakes without eggs or dairy products, it is possible! Less fat and lighter, you will definitely eat more! Because who says no to one or more pancakes, right?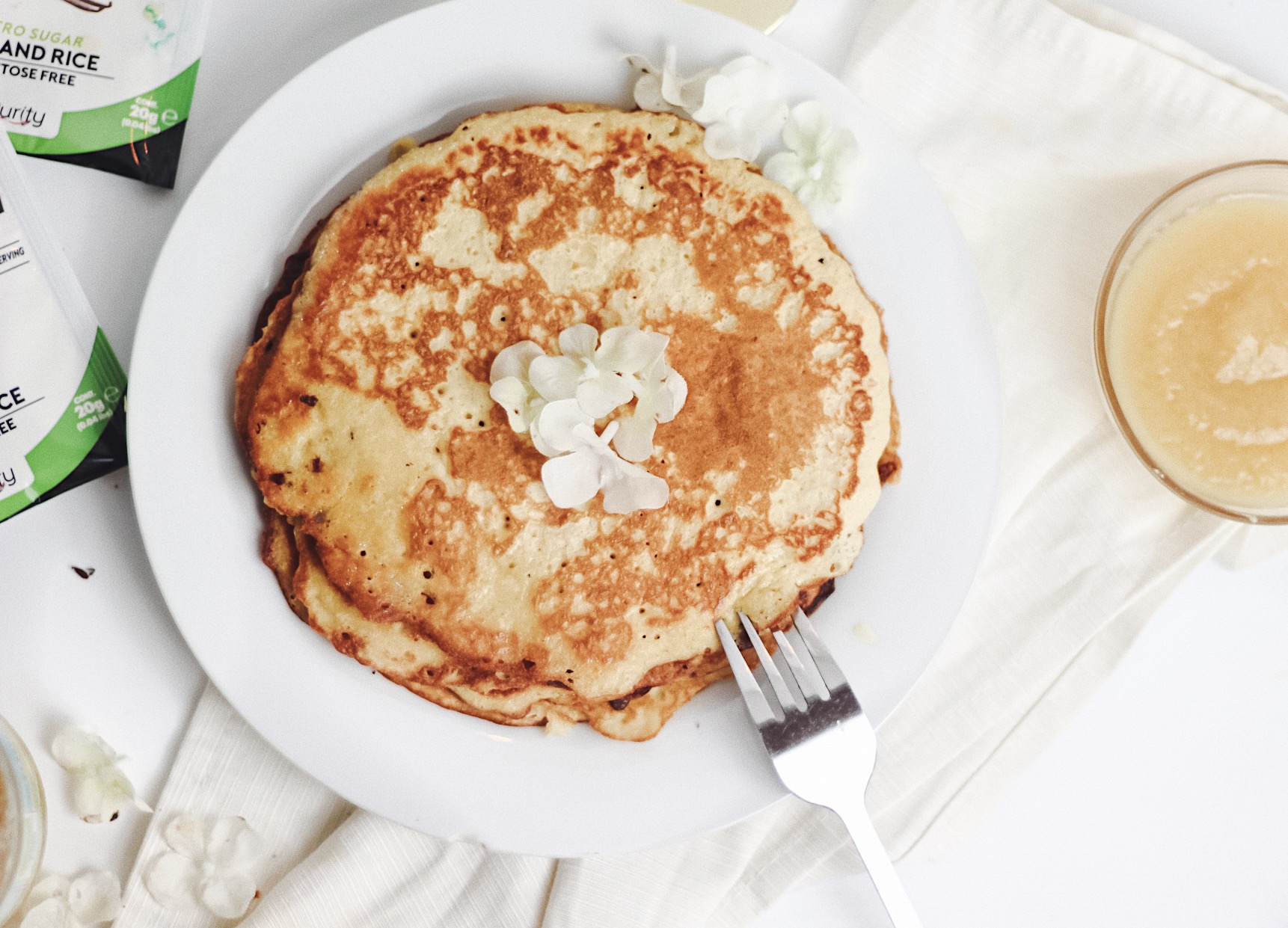 Preparation
Step 1: Mix all ingredients in a bowl. If the dough is too thick, add milk until you get the perfect consistency.
Step 2: Heat a non-stick skillet over medium-high heat and lightly coat with oil if necessary. Pour in 3 tablespoons of the batter to cover the entire bottom of the pan.
Step 3: Cook for 1 to 2 minutes until the batter turns golden brown, then turn the pancake over.
Step 4: Cook 1 minute more until the other side of the pancake is golden brown. Repeat with remaining batter.
Step 5: Pancakes can be stored for about 5 days in the fridge or up to 3 months in the freezer. Once cooled, stack them between layers of paper towels and store in an airtight container.
Recipe:@fp_marta.s
Share this content