Diminish carbs and fat and keep the amazing taste with this healthy protein pie recipe which you can enjoy guilt free! An easy to prepare dish which will make you crave for more!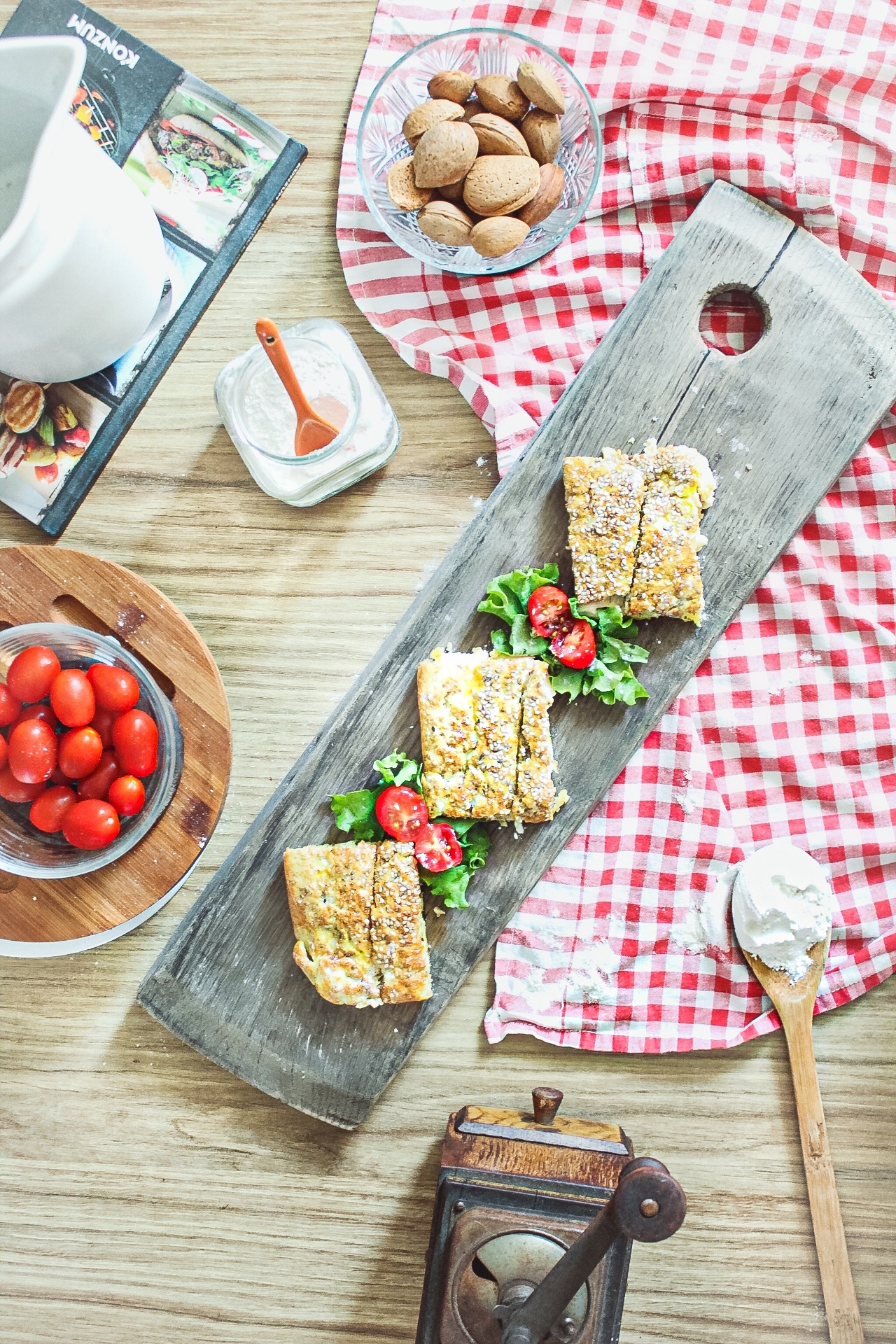 Preparation
Step 1: Set your oven to 200 degrees to warm up while you prepare your pie
Step 2: Mix all dry ingredients (flour, baking powder, sea salt,sesame seeds) in a bowl
Step 3: Then add the rest of the ingredients (eegs, cheese, ZC Metapure) in the mix and mix all with a spoon until buttery mass texture
Step 4: When everything is fully blended put the mass in an oiled pan of 20x20 cm (pan plate covered with baking paper)
Step 5: Put in preheated oven and bake (appx. 12 min.) until appearance of golden tint
Additional tips:
-For the filling you can use fruits, nuts, vegetables instead of meat(chicken) which was used here.
-Sprinkle an extra sesame on top of the cake before baking.
-While baking, you can check the readiness by inserting the knive into the pie. if the knive comes out clean (without sticky spots on it), the pie should be ready.
Recipe:@fitpearl_
Share this content