January 19th is International Popcorn Day! So, to honor it, we have created an original and easy to make recipe to change from the ordinary. Yes, popcorn is not only to be eaten sweet or salty. it can also be used as an ingredient for various original recipes. Gourmet, fun but above all healthy, here's a whole new way to prepare your homemade popcorn. So, get your apron ready, choose your movie and let's go!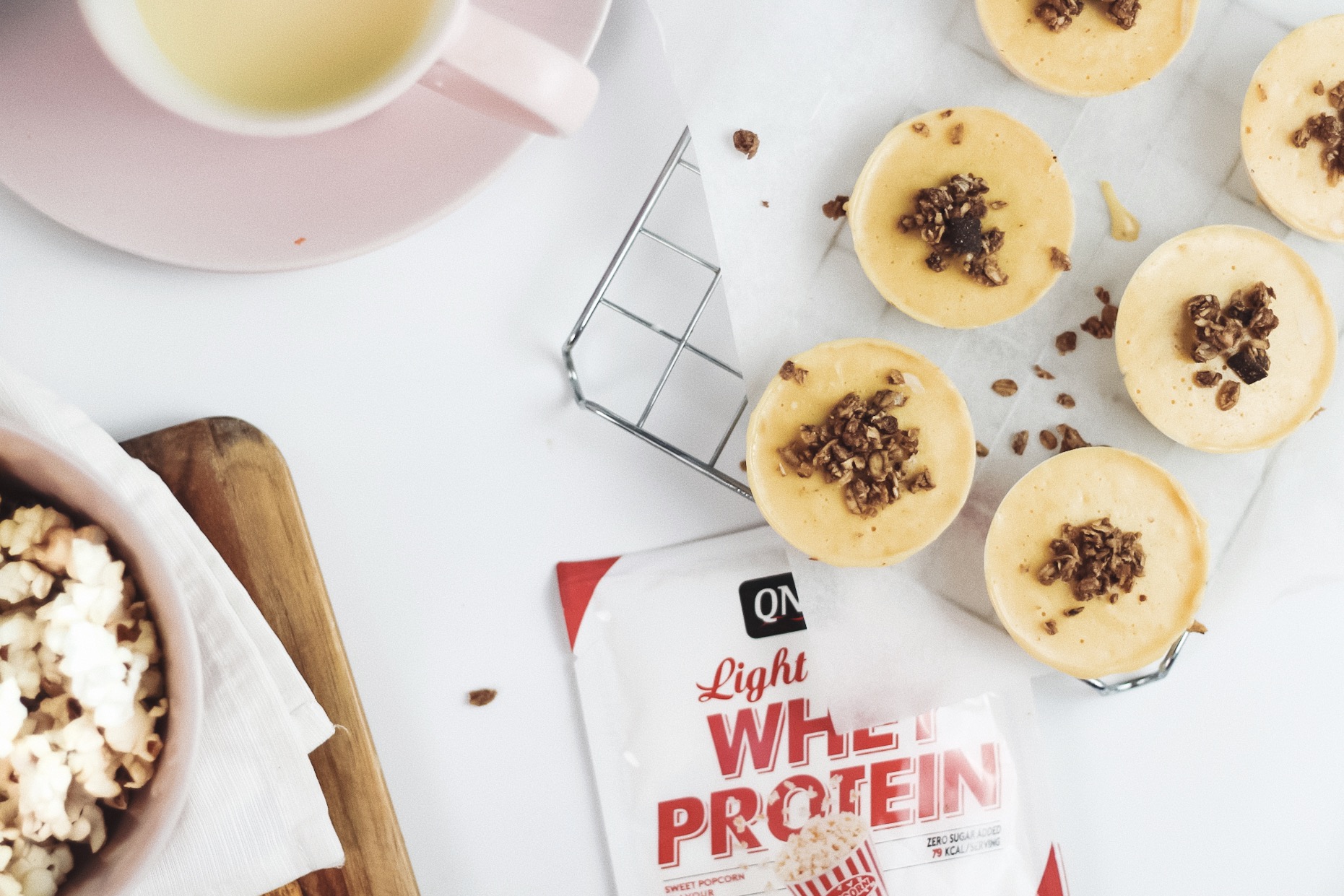 Preparation
Step 1: Mix all the ingredients in a bowl until you get a certain mass.
Step 2: Add silicon to shape the mass.
Step 3: Put in the freezer overnight.
Step 4: The next day, take it out of the freezer and serve it immediately.
Step 5: You can decorate it with chocolate crumbs.
Recipe:@fp_marta.s
Share this content